The Enneagram and the Grisly Task of Discernment – Hybrid
With Alice Camille, M.Div.
October 11 - 13, 2024
The world is a fast-moving, confusing, and sometimes morally perilous place to be. How do we decide what to decide? A careful examination of our strengths and weaknesses may clear away some of the fog around the daily task of discernment. Can the ancient wisdom of the Enneagram help us uncover our core values and pursue personal growth at the same time?
No prior knowledge of the Enneagram is needed. Come find yourself on the wheel of possibility, appreciate your sticking places, and consider which directions might assist you in moving forward.
Leader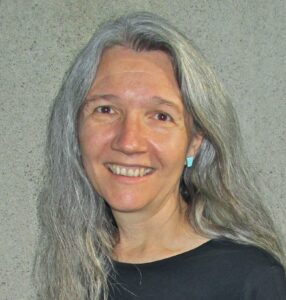 Alice Camille, M.Div.
Alice Camille, M.Div., studied at the Franciscan School of Theology at the Graduate Theological Union in Berkeley. She's worked in religious education and parish ministry, and is a nationally known retreat leader. Alice has written or co-written over twenty books including God's Word Is Alive and A Little Book of Light. She presently works from her home in Las Cruces, New Mexico. 
Learn more about Alice Camille, M.Div.