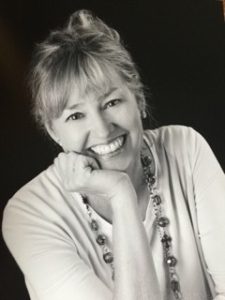 Lisa Downs has a Masters in Pastoral Studies from Loyola University New Orleans, certification as a Spiritual Director from Nazareth Retreat Center and is a Boundless Compassion Facilitator.   She has served in various roles the past twenty years including Director of Adult Faith Formation, Pastoral Associate, Pastoral Administrator, Spiritual Director, assistant teacher for Spiritual Director's Internship, and currently is the Director of the Nazareth Retreat Center.  She lives in Bardstown with her husband of 40 years and they have three sons, two daughters-in-law  and three granddaughters.
Events with Lisa Downs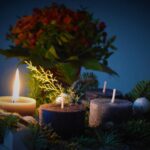 Advent: A Call to Simplicity
December 2, 2023
During this season of Advent we are called to uncomplicate, free ourselves from excess and prepare our hearts to reflect on the significance of the birth of Jesus Christ.  Simplicity of lifestyle both physically and spiritually will be the focus of our time together through talks, silent reflection, small group processing, meditation and Taizé prayer. Join us from 9 am – 3 p.m. Lunch is included.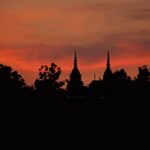 "An Ignatian Contemplative Experience" 6 week online Ignatian Directed Retreat
January 3 - February 7, 2024
Start the New Year and follow your Desire to Deepen your Relationship with God. This retreat invites you to experience the intimacy of God's unconditional love for you. It adapts material from the Spiritual Exercises of St. Ignatius of Loyola whose contemplative practices have enlivened and transformed the lives of countless participants for over four Centuries. The retreat is open to all men and women of all denominations and no prior experience with Ignatian Spirituality is necessary. Participants will seek to deepen their personal relationship with God/Christ by using the "Ignatian Prayer Method" of praying with Scripture and experiencing &…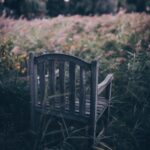 Seven Day Directed Ignatian Retreat
August 11 - 17, 2024
Each group of five individuals at the retreat will have a spiritual director who will suggest two or three Scripture readings per day for prayer.  The readings will be particular to each retreatant.  Participants are asked to spend about an hour with each passage, entering the story using his or her imagination. The group will come together twice: on the first day of the retreat and at its conclusion.  The retreat includes a daily meeting with a spiritual director to help process one's prayer and to discern the movement of God's Spirit in one's life. Kathy Tosney directs…