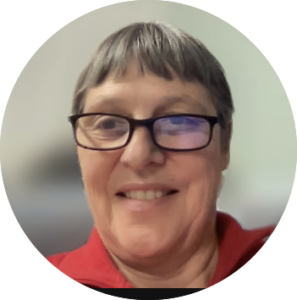 Joetta Venneman, PBVM, works in the Office of Social and Environmental Justice with the Sisters of Charity of Nazareth and is a member of her congregational leadership team. She is a former middle school educator and grew up on a dairy farm in rural Iowa. She enjoys hiking, camping, and anything outdoors.
Events with Joetta Venneman, PBVM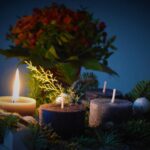 Advent: A Call to Simplicity
December 2, 2023
During this season of Advent we are called to uncomplicate, free ourselves from excess and prepare our hearts to reflect on the significance of the birth of Jesus Christ.  Simplicity of lifestyle both physically and spiritually will be the focus of our time together through talks, silent reflection, small group processing, meditation and Taizé prayer. Join us from 9 am – 3 p.m. Lunch is included.